Events
A look at what is taking place in Mercury Bay over summer
Museum Store Sunday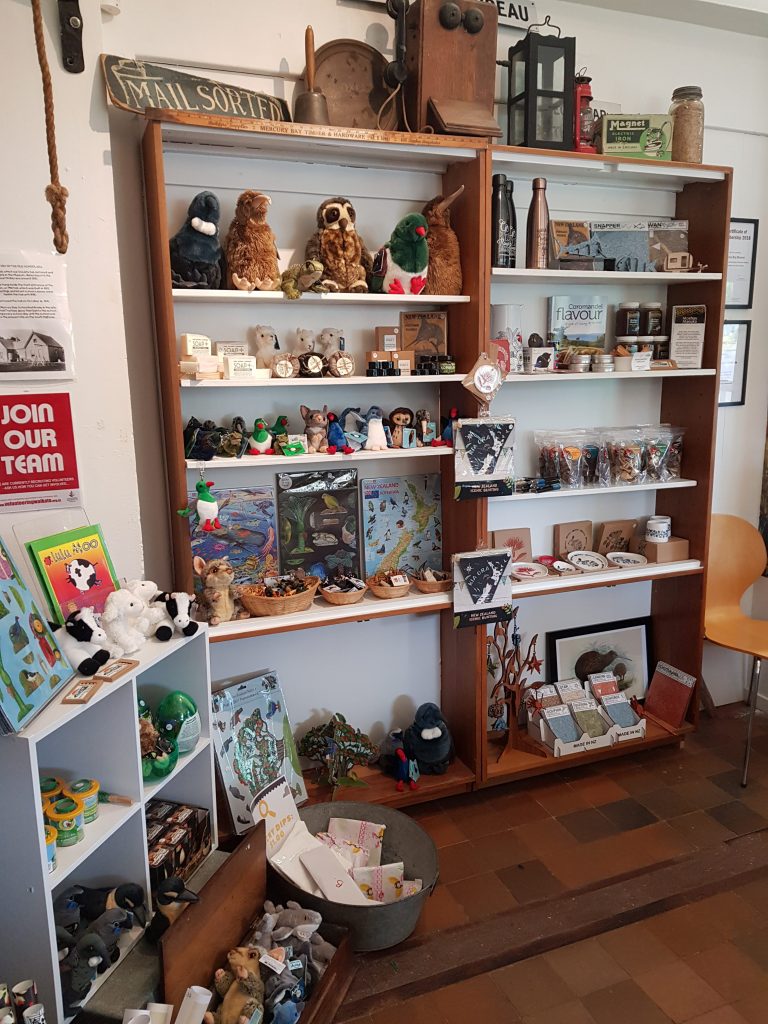 Sunday 25th November 2018 10am – 4pm
Come and check out our lovely shop and do some Christmas shopping while you are here!!
Article first published in The Informer Wow that year went fast!! They say time flies when you are having fun. We have once again had a busy month here in the museum. We had an amazing turn out for our Business After 5 in the Museum with a full house all round and...
read more
Tuesday 8th January
We will again be at the Seaside Summer Gala – look out for our gazebo at 91A.
read more