Events
A look at what is taking place in Mercury Bay over summer
Museum Store Sunday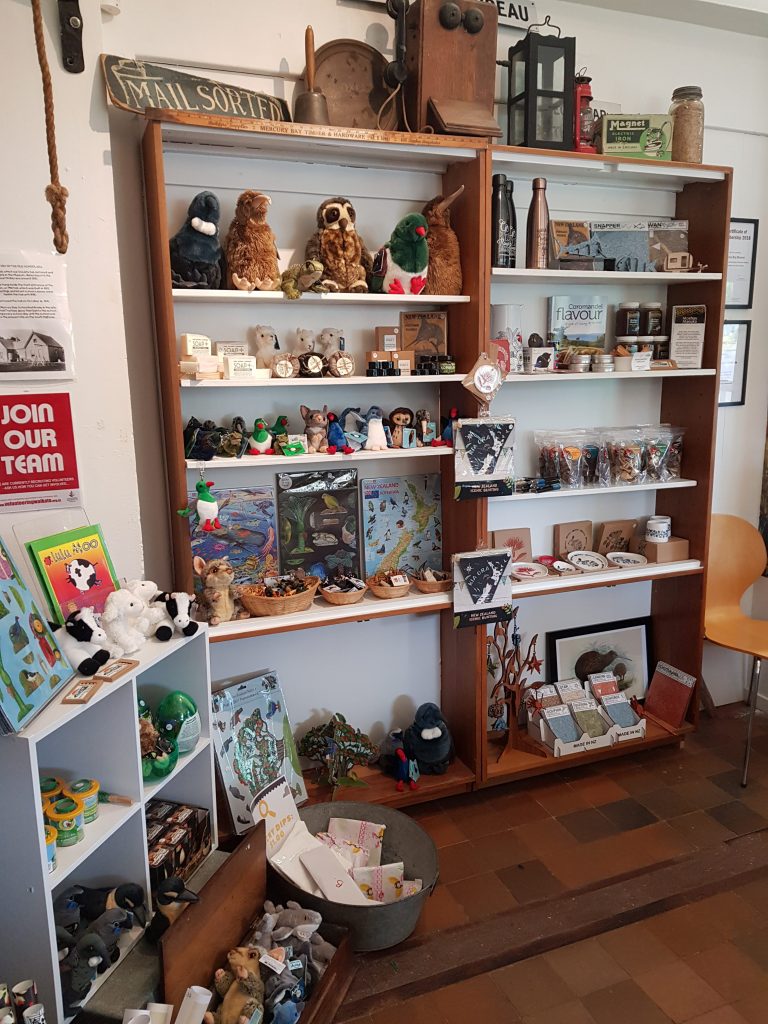 Sunday 25th November 2018 10am – 4pm
Come and check out our lovely shop and do some Christmas shopping while you are here!!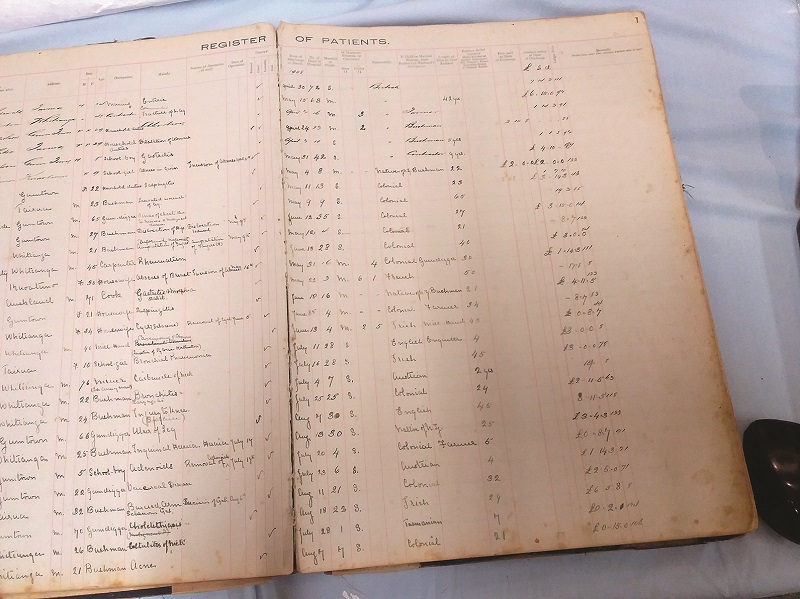 The old water tank of the Mercury Bay Dairy factory (the building that is now the Mercury Bay Museum) is home to a substantial collection of historical maps, records, books containing financial transactions and novels - many more than a century old. Mercury Bay Museum...
read more
When our Regional Collections Advisor – Kate, calls and says that she is coming to visit and to find her some interesting objects to look at it - we put our thinking caps on. While looking through the collection objects for the redevelopment of the HMS Buffalo exhibit...
read more