Events
A look at what is taking place in Mercury Bay this year
Museum Store Sunday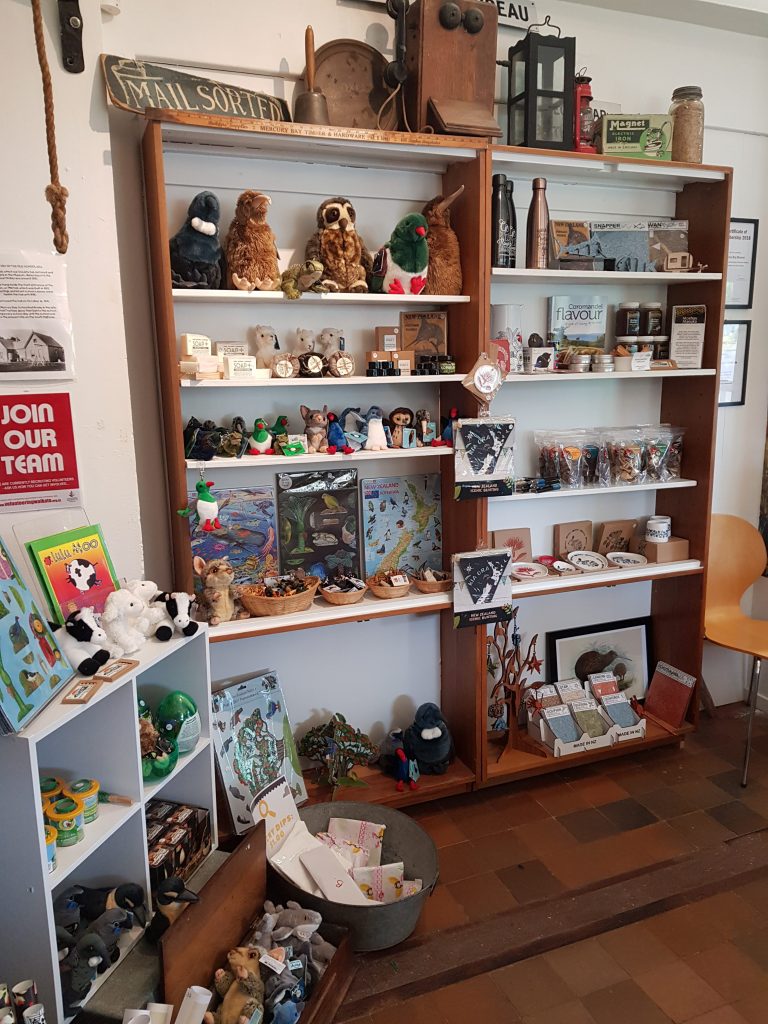 Sunday 25th November 2018 10am – 4pm
Come and check out our lovely shop and do some Christmas shopping while you are here!!
It has begun!! We have started the work on our new exhibit 'Twelve Days – 1769' and in fact as you read this the main 'bones' of the exhibit is complete and now it's the pretty design stuff to do.
read more
The Mercury Bay Museum in Whitianga has recently unveiled a new HMS Buffalo exhibit. Work on the exhibit began in February this year and was completed at the end of June. "Myself and my volunteer team have been working hard over the last few months to put together the...
read more