Events
A look at what is taking place in Mercury Bay over summer
Pop Up Museum at The Mercury Bay Seaside Summer Carnival
Tuesday 8th January, 
We will again be at the Seaside Summer Gala – look out for our gazebo at 91A.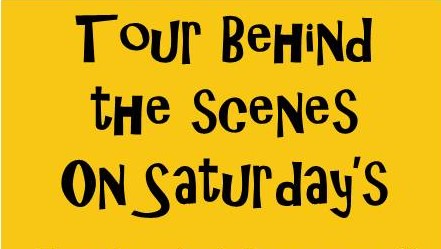 Saturday 19 January 2019
Come and see behind the locked doors!!
Tours start at 11am and 2pm
read more
By becoming a member of The Mercury Bay Historical Society, you are supporting the Museum with upcoming displays and future events.
If you would like to become a member, contact us or download our form.