Events
A look at what is taking place in Mercury Bay over summer
Night @ The Museum – A History Mystery
Friday 18 January 2019
Come along to a Night at the Museum – A History Mystery!!
Bring a torch to explore the dark corners of the museum and get ready to solve the mystery.
$5 entry, starts at 6pm and finishes at 8pm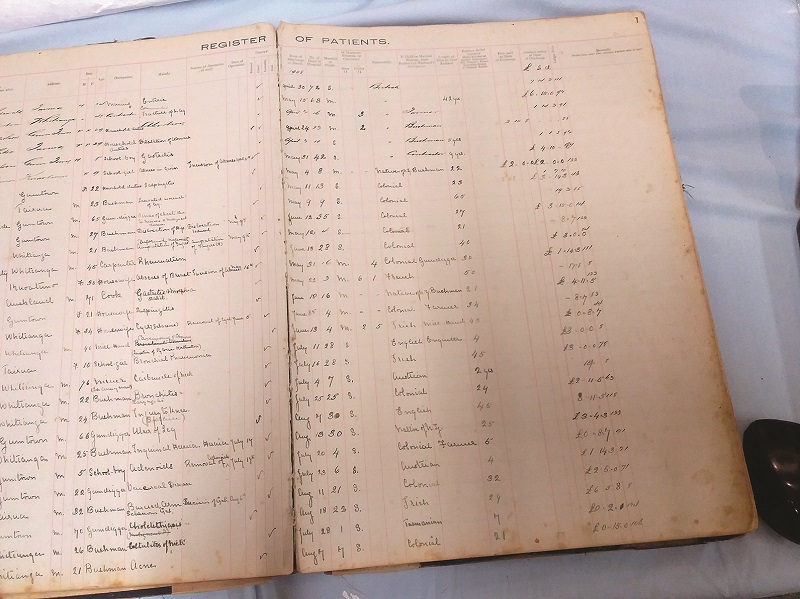 The old water tank of the Mercury Bay Dairy factory (the building that is now the Mercury Bay Museum) is home to a substantial collection of historical maps, records, books containing financial transactions and novels - many more than a century old. Mercury Bay Museum...
read more
When our Regional Collections Advisor – Kate, calls and says that she is coming to visit and to find her some interesting objects to look at it - we put our thinking caps on. While looking through the collection objects for the redevelopment of the HMS Buffalo exhibit...
read more
By becoming a member of The Mercury Bay Historical Society, you are supporting the Museum with upcoming displays and future events.
If you would like to become a member, contact us or download our form.