Events
A look at what is taking place in Mercury Bay this year
Tour Behind the Scenes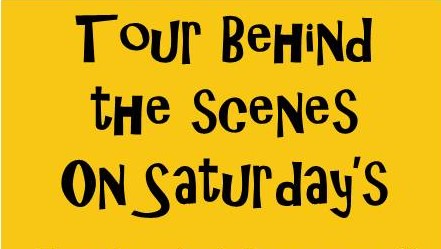 Saturday 19 January 2019
Come and see behind the locked doors!!
$10.00 each. Tours start at 11am and 2pm.
Every Saturday in January we will be holding tours behind the locked doors of the Museum.  The tour will take 30 minutes and will include a cuppa at the end.
Numbers are limited
Children must be accompanied by an adult and be over the age of 6.
It has begun!! We have started the work on our new exhibit 'Twelve Days – 1769' and in fact as you read this the main 'bones' of the exhibit is complete and now it's the pretty design stuff to do.
read more
The Mercury Bay Museum in Whitianga has recently unveiled a new HMS Buffalo exhibit. Work on the exhibit began in February this year and was completed at the end of June. "Myself and my volunteer team have been working hard over the last few months to put together the...
read more
By becoming a member of The Mercury Bay Historical Society, you are supporting the Museum with upcoming displays and future events.
If you would like to become a member, contact us or download our form.